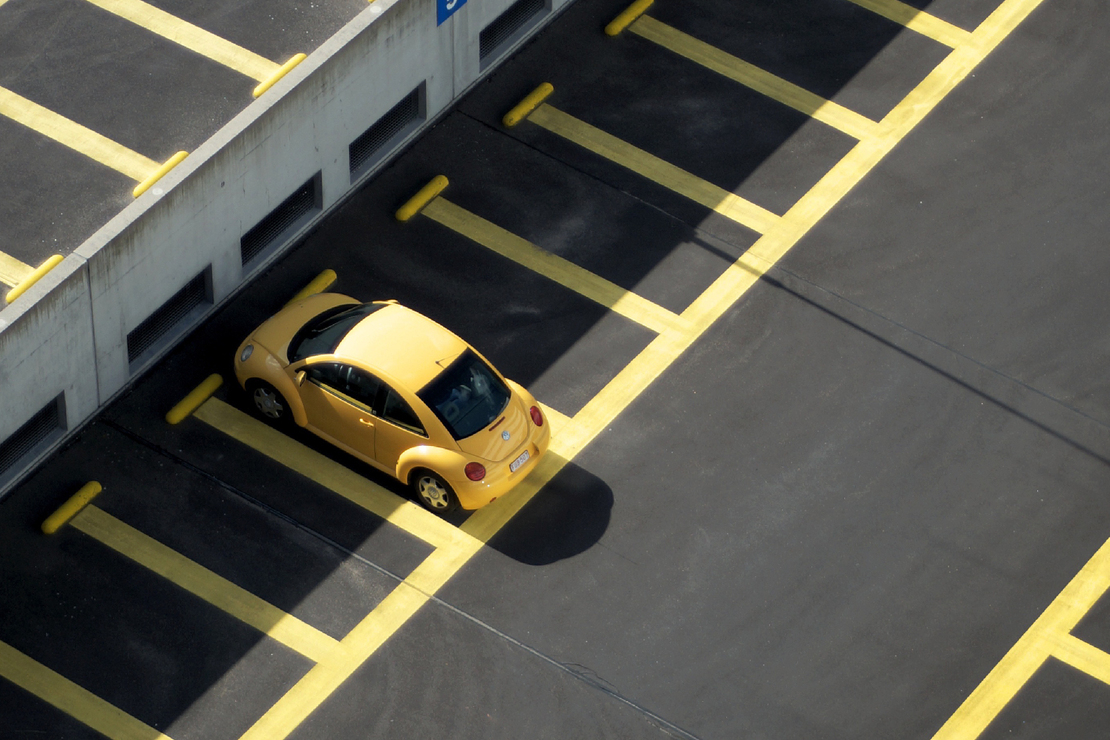 Baby, you can drive my car! - Car Park Management in one of Belgium's largest cities. The total cost of ownership of the vehicle fleet could not be mapped out because the information was hidden in different information systems
Discover »
City Government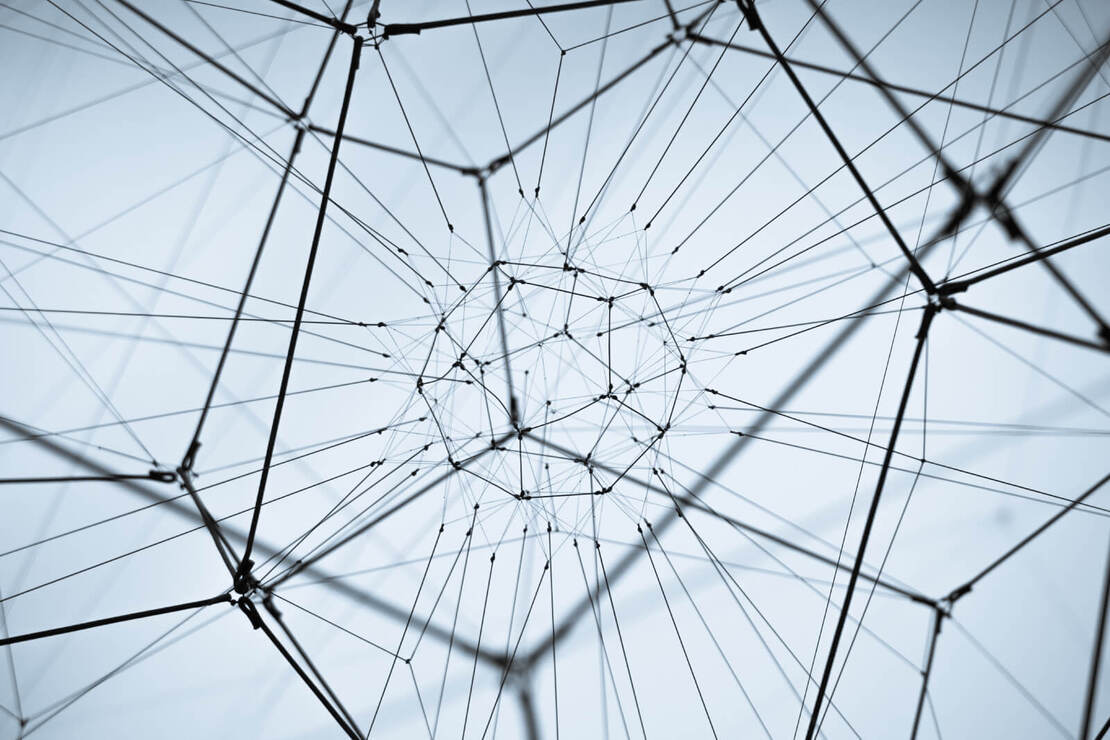 Financial services continuously have to maintain their data to comply with the applicable regulations and to ward off substantive fines. This inspired our client to launch a data governance program to manage data throughout the entire organization. The challenge our client faced was to identify and deploy the technologies needed to structure and document existing data and to keep that inventory up to date.
Discover »
Data Governance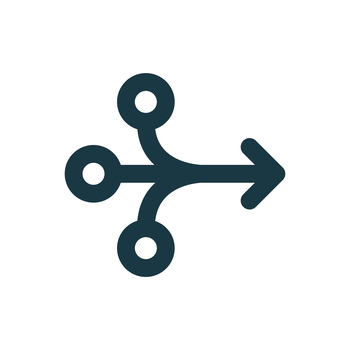 Data Governance Lead
At dataSHIFT, we are always looking for skilled consultants and right now, we are hiring a Data Governance Lead.
Have you graduated with a master's degree, already 5 to 8 years of experience in data governance and/or data management and are you eager to have an everlasting impact on clients? Do you have a professional client-oriented mindset? You are not afraid to be challenged intellectually and personally?